For more than 48 years, Dexaco has been conducting home inspections in Orlando Florida. With a Certified home inspection, you can have the peace of mind that your home will have no hidden problems after you move in. Dexaco provides quick, detailed inspections which will identify problems, offer solutions and not break your pocketbook.
Certified Inspector CM #210886
Services
The following items are included in a building inspection.
Attic
Bathrooms
Central Heating/AC
Electrical
FirePlace/Chimney
Grounds/Landscape
Gutters/Drainage

Interior Rooms
Kitchen Applicances
Plumbing
Roofing
Structure
Water Heater
Windows /Doors

Insulation
Ventilation
Foundation
Basement/Crawl
Siding & Trim
Driveways/Walks
Retaining Walls
New Construction Progress Inspections
Our Professional Home Inspection team will make sure your dream home is built right from the start. We will be there through all stages of contruction including laying the foundation, framing and finish with a walk-through the house. Our comprehensive structural analysis will assure that your house is built strong and meets all building codes.
The Inspection Report
Not only do we provide a one year warranty inspection, but we will provide a 20-30 page detailed report incliuding photographs which detail all of the non-complaint issues with your home.
Insurance Inspections
When mandated by the insurance company, we will rovide a 4 point inspection including electrical, heating and air conditioning, roof, and plumbing when home has been around for 30+ years
Dexaco Home Inspections, LLC.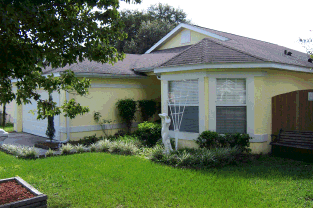 Dexaco has been conducting home inspections for more than 48 years.